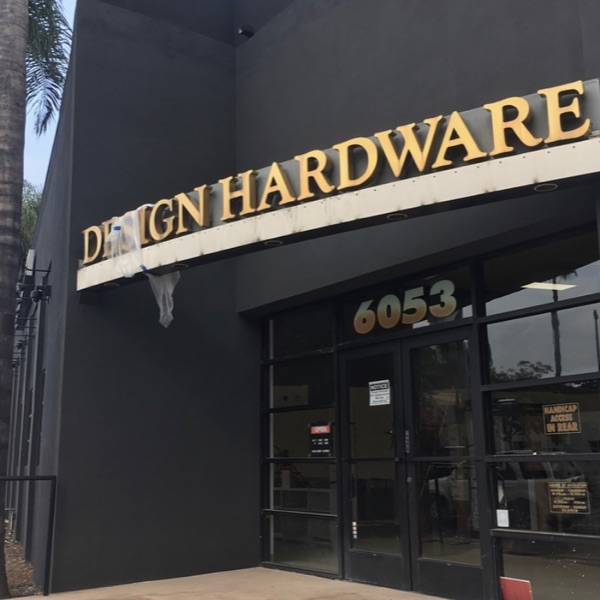 Insensation was founded in Switzerland in 1997. We started our Manhattan-based North American operations in 2015 and since that time have enjoyed a steady growth thanks to great collaboration from architectural firms, property developers and contractors of all types.   Today, we are extremely pleased to announce that we are opening a new distribution arm in Los Angeles – which is quite interesting, as our first client in 2015 was a contractor in LA.   'It took us some time to find the right partner for the Southern California market.' stated Richard K Gelles, founder of Insensation. 'We were not in a rush as architects from all over the country have flown into New York to buy our frameless doors and designer staircases,  but it is very rewarding to finally have the two great design cities of New York and Los Angeles full represented with our products.'   Our new partner, Design Hardware on Third Street in Los Angeles, has been serving home owners, architects, interior designers, custom builders, general contractors and large and small construction companies since 1985. Design Hardware represents the finest luxury brands and innovative products at every price point. 'The shared vision which brought Insensation and Design Hardware together is unique and greatly appreciated.', stated Gelles, 'This is the start of a strong relationship which will contribute to the minimalist architecture of this amazing city.'
Design Hardware has specialized field and product knowledge in residential, commercial, industrial construction needs and on-trend finishes. They take pride in providing excellent customer service and breadth of industry and product knowledge.
Insensation is the leading supplier of high-end frameless door and illuminated glass staircases in the USA.  We remain committed to being your best-in-class price supplier of minimalist stairs and doors.    We have consulting staff in New York, Miami, Los Angeles, Denver and Chicago.
Visit Design Hardware's new Design Resource Center at 6053 W. Third Street in Los Angeles.
www.designhardware.com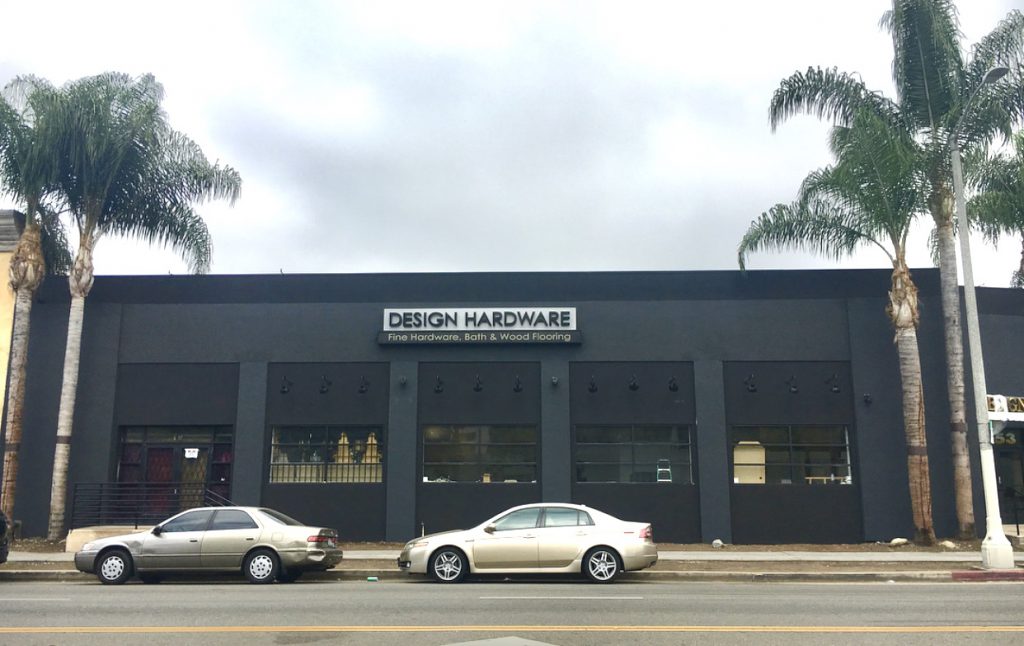 Insensation is based in North America in New York, NY and in Europe in Basel, Switzerland. We deliver worldwide.