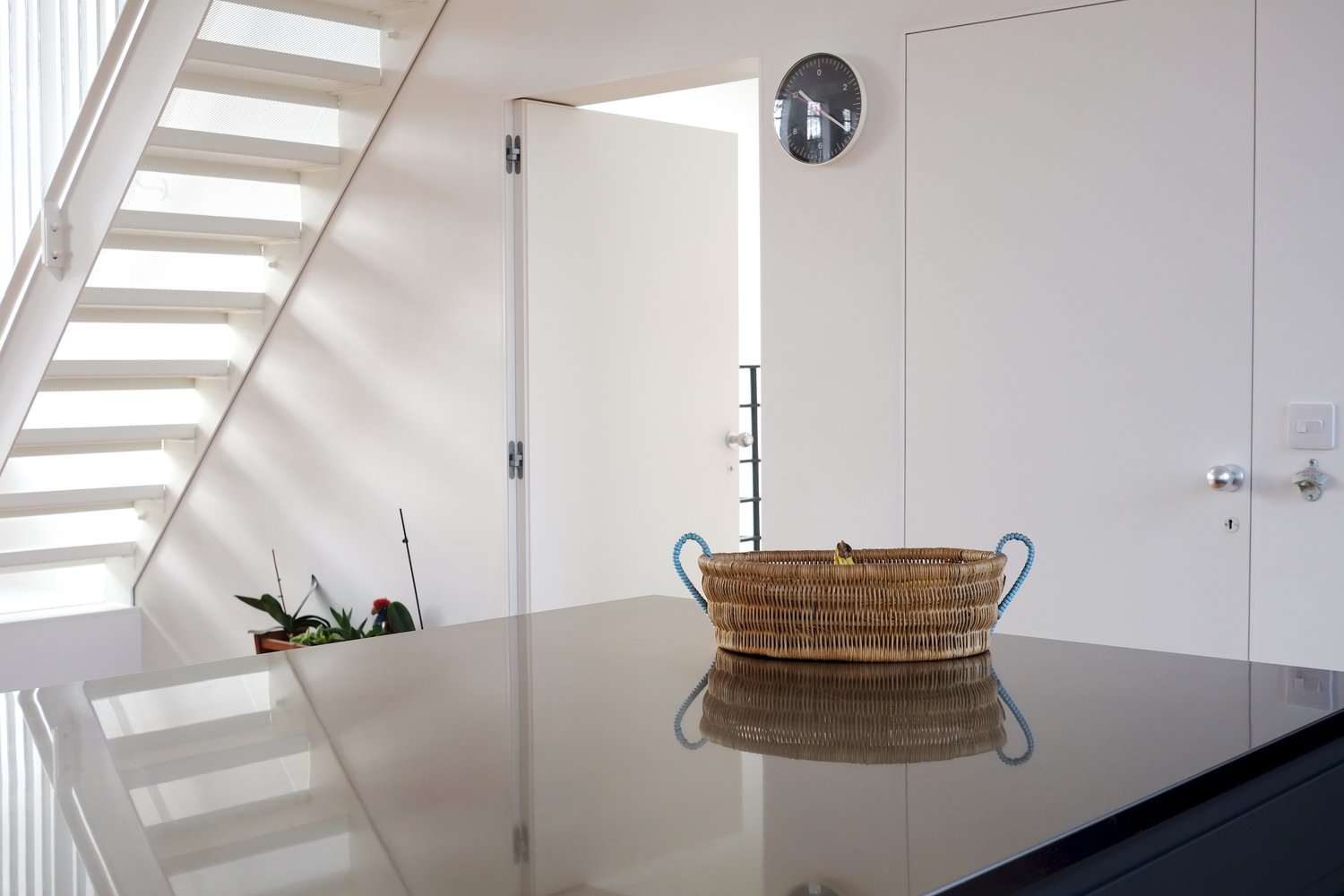 After living and creating outstanding architecture with amazing British and German architects in London for 5 years, it was a pleasure to have another project in London.
This one is typical of London architecture, old buildings made new again, with flair and ONEPLANE™ frameless doors.
Insensation is based in North America in New York, NY and in Europe in Basel, Switzerland. We deliver worldwide.