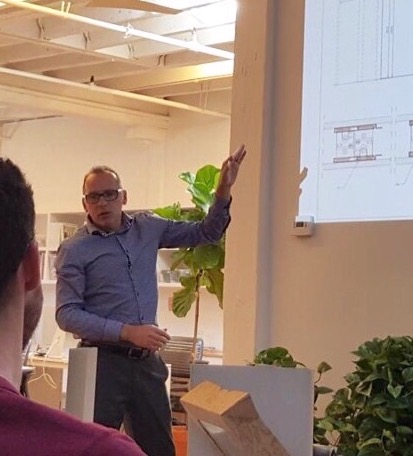 Insensation is known for its expertise in the use of sustainable aluminum in construction, particularly in the areas of doors and staircases. Our 20 year existence, with over 5000 client projects around the world makes us a good choice when considering the cost savings/benefit of implementing aluminum over steel or wood in these areas.
With over 15 years of expertise in frameless door technologies, Insensation remains on the forefront of the complexity of frameless door typologies, and can consult your team on which products can fulfil your functional and aesthetic requirements. Our expertise has been called on for many significant hi-rise projects in New York City and across the United States. In Europe, we have worked for the International Air Transport Association, the German Federal Pension Fund, numerous asset management companies, insurance companies, banks, hospitals and law practices.
Contact Insensation early in your project planning to achieve the best results for your investment. Our senior management are members of the American Institute of Architects, and have trained over 1500 architects in reliable frameless technologies. We have consulted on major projects from renowned architects in New York City. Count on us to save you time and money, and to help you implement frameless doors which won't ruin your reputation.
Insensation Inc. is a NY State corporation and is headquartered in New York City. Our US organisation is set up regionally with representatives in New York, Chicago, Denver, Los Angeles, Miami and Stamford.