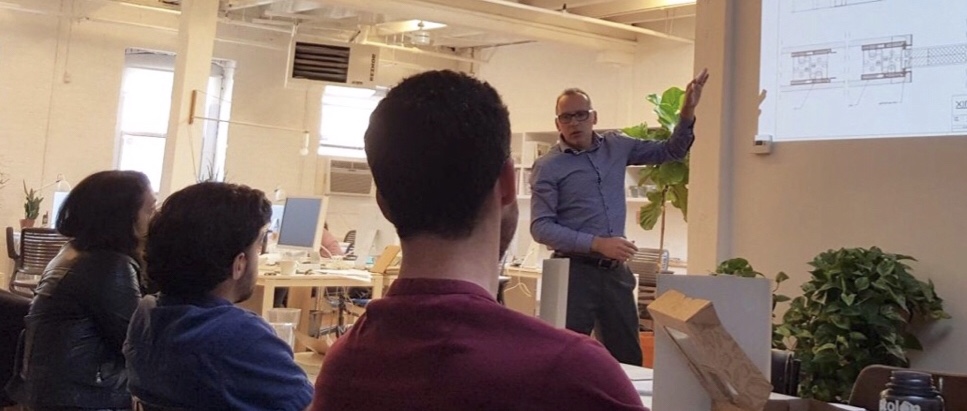 Insensation is renown for its expertise in the use of sustainable aluminum in construction, particularly in the areas of doors and staircases. Our 20 year existence, with over 4500 client projects around the world makes us a good choice when considering the cost savings/benefit of implementing aluminum over steel or wood in these areas.
Insensation remains on the forefront of the complexity of frameless door typologies, and can consult your team on which products can fulfil your functional and aesthetic requirements.
Contact us early in your project planning to achieve the largest return on investment for your door and staircase projects.
Our hourly rate is $275 plus travel expenses.