Depending on the height and width of the door, our leafs are available in Solid, Tubular or Honeycomb Core. Honeycomb is less expensive and lighter in weight.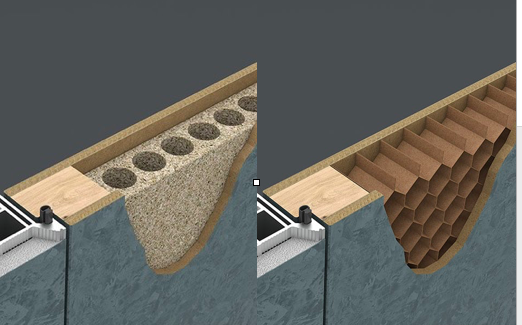 Insensation's tubular core offers better sound protection and is significantly heavier, without the significant disadvantages of solid core door. Our doors have a very low thickness swelling and a very high impact resistance.
Insensation's honeycomb core is a perfect hexagonal shaped strong and lightweight core made of 100% recycled paper.  It has high pressure strength and is FSC-certified. Because most of our doors are 2" (50 mm) thick and with a very thick skin, even the honeycomb core doors are quite heavy.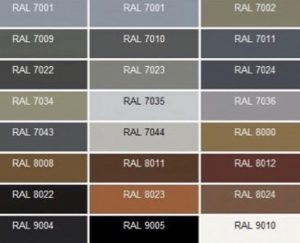 The wide range of door finishes from standard white matt lacquer to exclusive coloured lacquer matching the standards of italian cabinetry, allows you to meet any budget for any project. Insensation interior doors are delivered lacquered in matt RAL 9016 for no extra cost.
All our door leafs come in 259 matt and gloss colors. Clients in the USA may prefer this chart.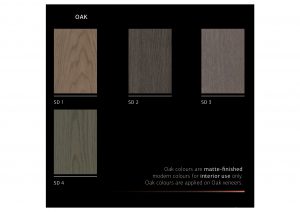 We also have door leafs in numerous Made in Italy high-end, matt oak veneers.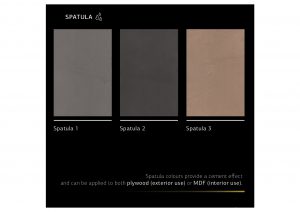 Insensation also has three unique cement Finish door leafs to extraordinary architectural designs.