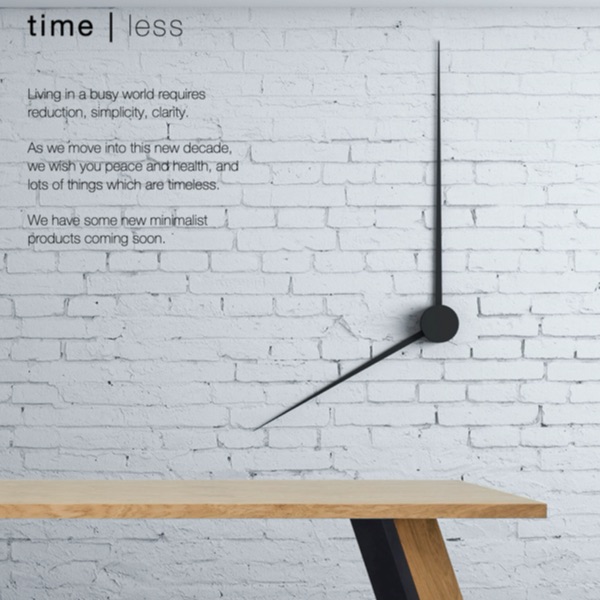 Living in a busy world requires reduction, simplicity, clarity.
As we move into this new decade, we wish you peace and health, and lots of things which are timeless.
We have some new minimalist products coming soon.
Insensation is based in North America in New York, NY and in Europe in Basel, Switzerland. We deliver worldwide.