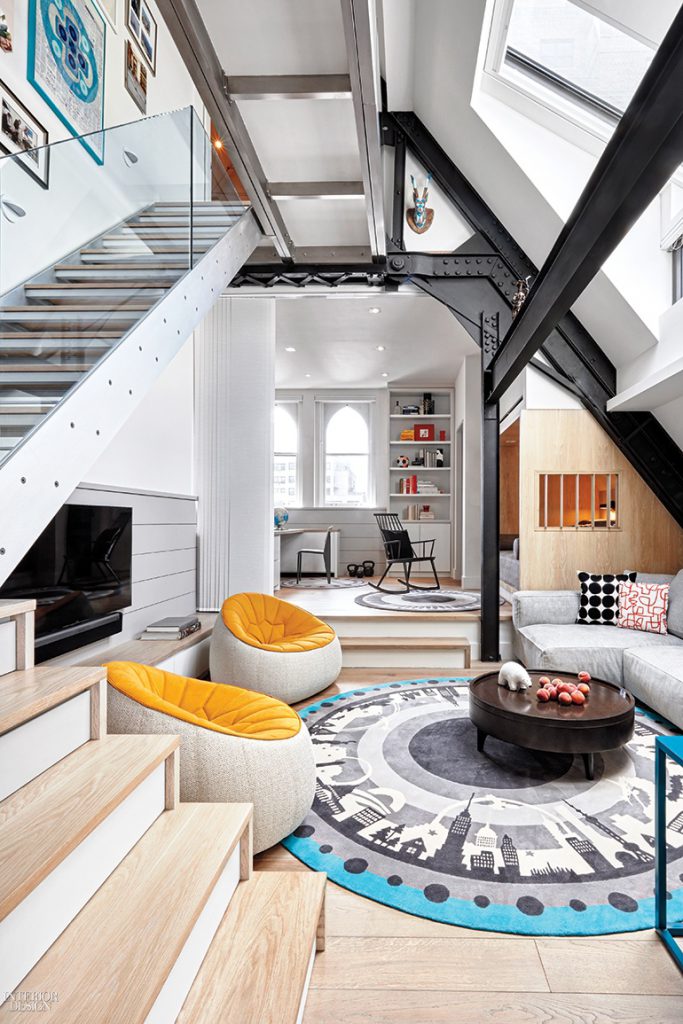 The talented practice of AM/MOR Architecture recently completed a gut renovation for a rooftop condominium in New York City. The tightness of the space called for excellent planning and imagination, which included a stairplane® high-grade aluminum staircase as well as a huge catwalk with full-glass safety railings. Since stairplane® allows a huge level of customisation by architects and contractors, this model was delivered 'naked' and the client provided their own massive wood for the stair treads and catwalk, matching the rest of the floors in the apartment.
The result is admirable and we were proud to work with such a talented team.
+++
Insensation is based in North America in New York, NY and in Europe in Basel, Switzerland. We deliver worldwide.