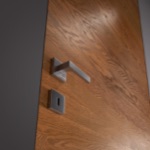 Insensation has always supplied the best-in-class of what technology has to offer. We are pleased to announce new oneplane™ frameless door technology for exclusive high-end residences.
The next-generation frameless doors come with soft-close, touch-to-open and digital locking features. The doors are available with market-leader Simonswerk hinges, top of the line german magnetic lock cases and have the unique feature that both push-in and pull-out versions appear visually on the same plane.
Insensation also has a next generation pocket door, with soft-close, push-top-open and synchronised closing for double door versions. The amazing system can be assembled by one person in 15 minutes.
Both lines are available immediately, in standard, room-high and double versions, with more luxurious comfort than ever seen in this sector.
The 'Enhanced Luxury' doors can be seen in our Design District showroom in New York City upon appointment.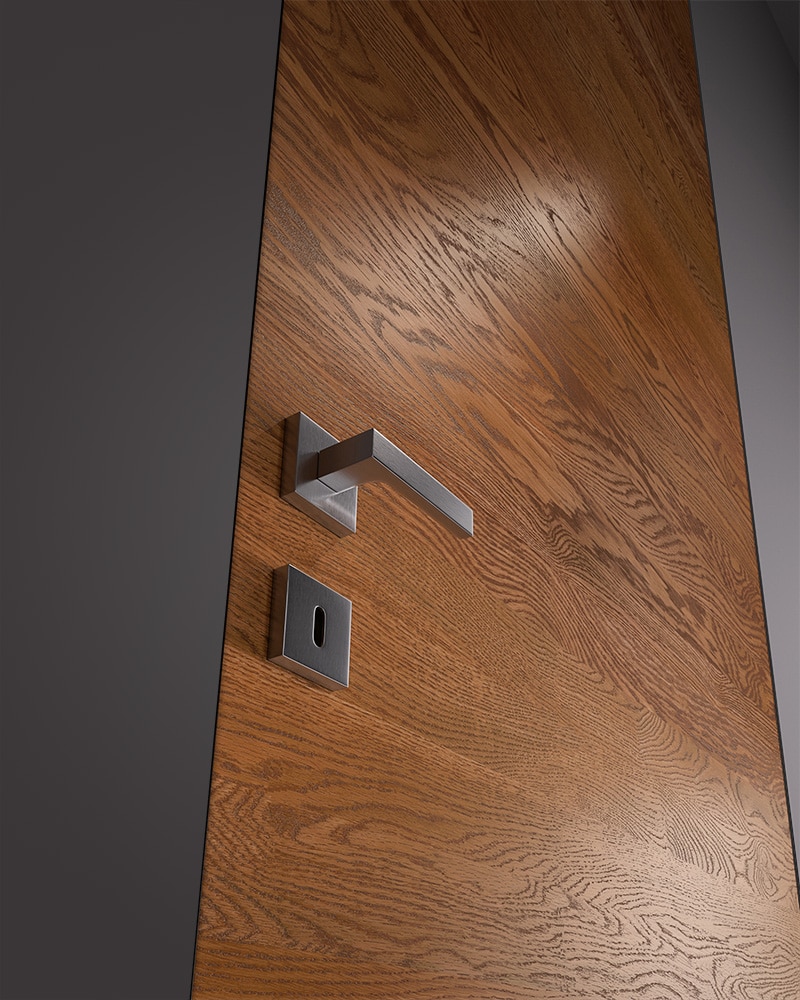 +++
Insensation is based in North America in New York, NY and in Europe in Basel, Switzerland. We deliver worldwide.