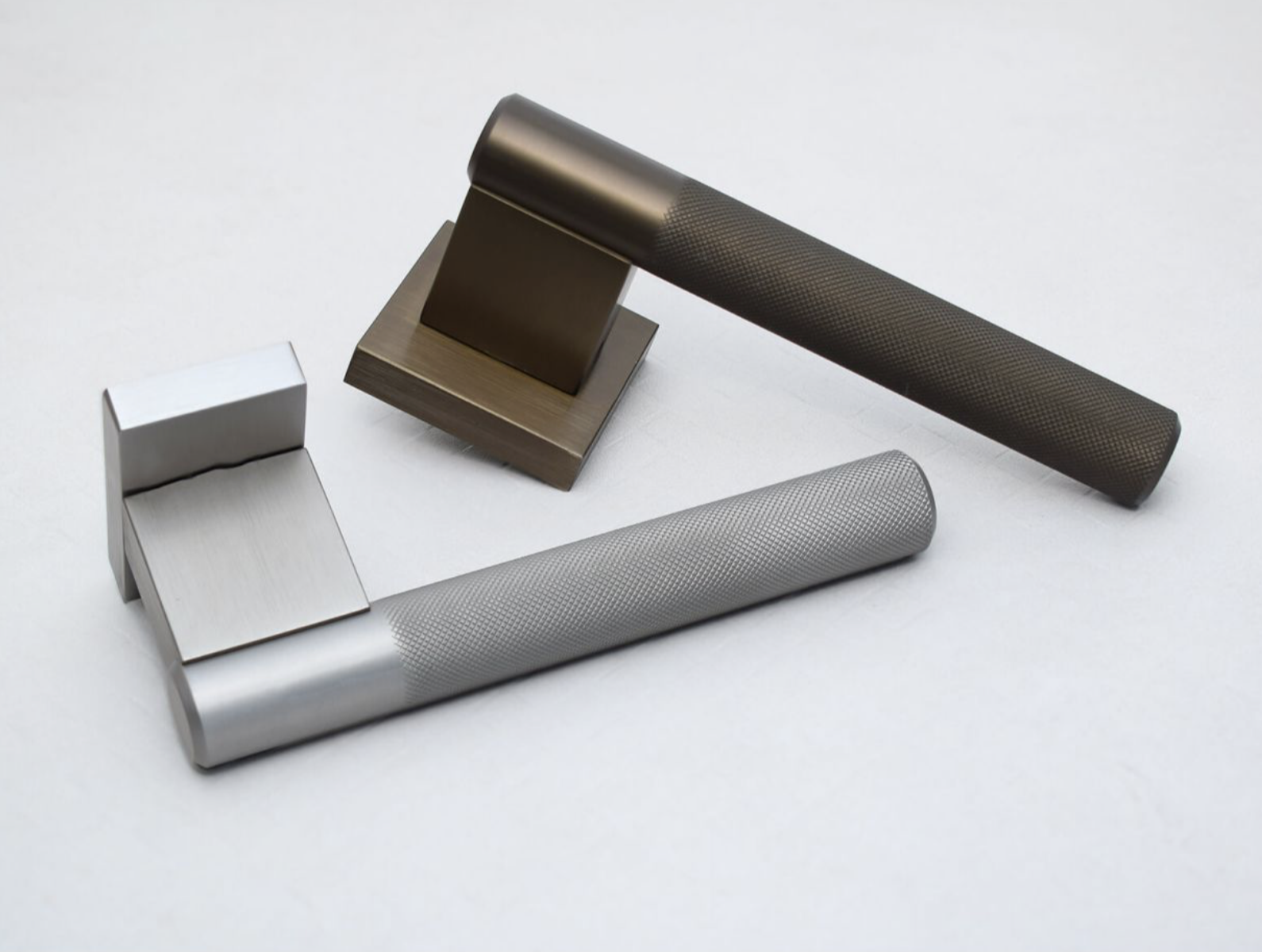 Insensation remains the leader in universal, engineered frameless doors which fit in any wall type or thickness.   As the only provider of 2″ pre-assembled and pre-hung frameless doors (we mean completely assembled not a box of pieces and some videos), Insensation has delivered to high-end architects for over 25 years.  We just extended our minimalist door lever selections with a line made of anodized aluminum.
Find out why Insensation is the leader in the frameless door market, with the best doors and the best door hardware.
+++++
Insensation is headquartered in North America in New York, NY and in Europe in Basel, Switzerland. We deliver worldwide using the best Swiss transport company.