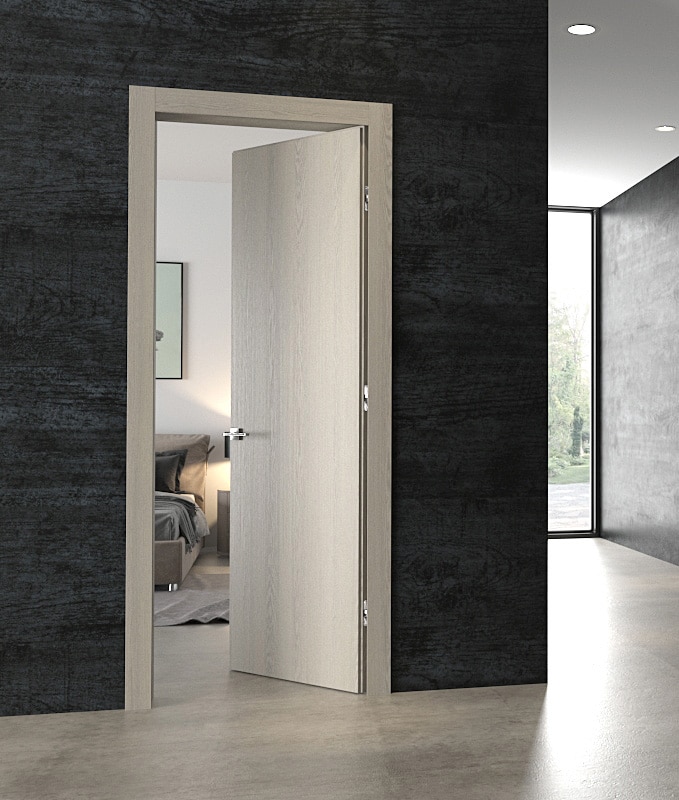 If you are a minimalist, you will inherently understand the beauty of these doors.
For those projects where a high-end, co-planar oak door is required, we have created a minimalistic door line called RT3 which has handcrafted oak leafs and jambs. The leafs are co-planar with the outside wall in both push-in and pull-out versions. Matching baseboard is also available.
State-of-the art concealed 3D hinges as well as magnetic lockcases and clean-line design classify this door as a minimalistic work of art. The door leafs are available in 10 exclusive oak finishes. The oak can be a vertical or horizontal texture.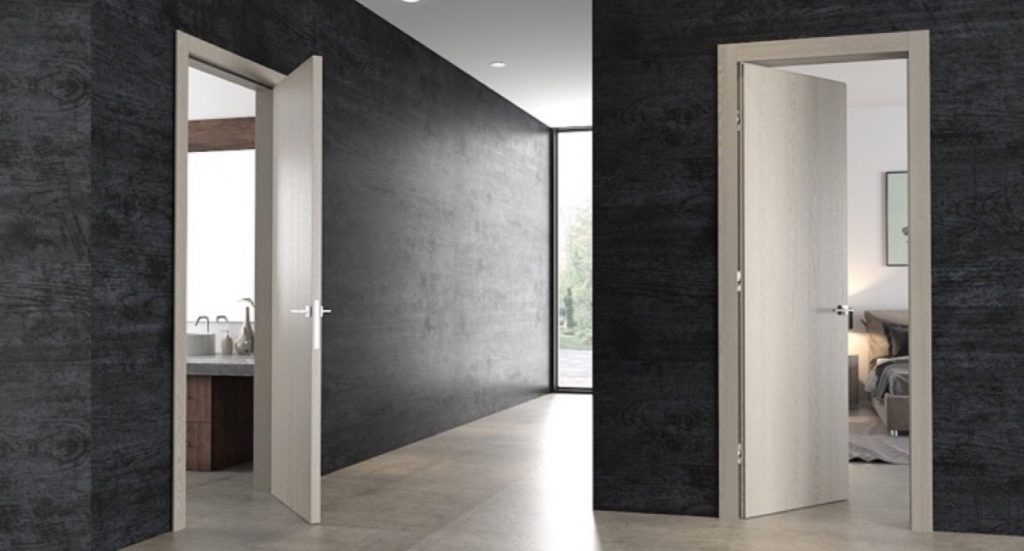 +++
Insensation is based in North America in New York, NY and in Europe in Basel, Switzerland. We deliver worldwide.