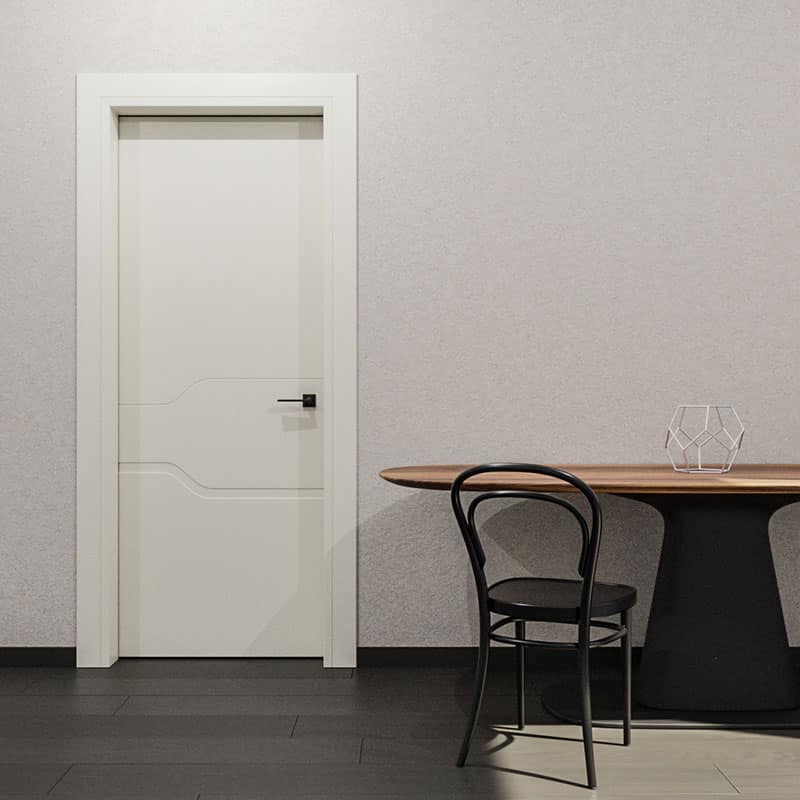 Insensation is pleased to announce a new line of interior doors called MR3 which offer an interesting price-value option for large scale projects and many design options.
The doors are available with lacquer as well as wood veneer options, visible or concealed hinges, and magnetic or traditional mechanical lock cases. In addition, all doors can be fitted with a variety of glass window options.
Send us your design wishes and your door schedule, and evolve your traditional paneled doors to something appropriate for the times we live.
Insensation Inc. is a NY State corporation and is headquartered in New York City. Our US organisation is set up regionally with representatives in New York, Chicago, Denver, Los Angeles, Miami and Stamford.