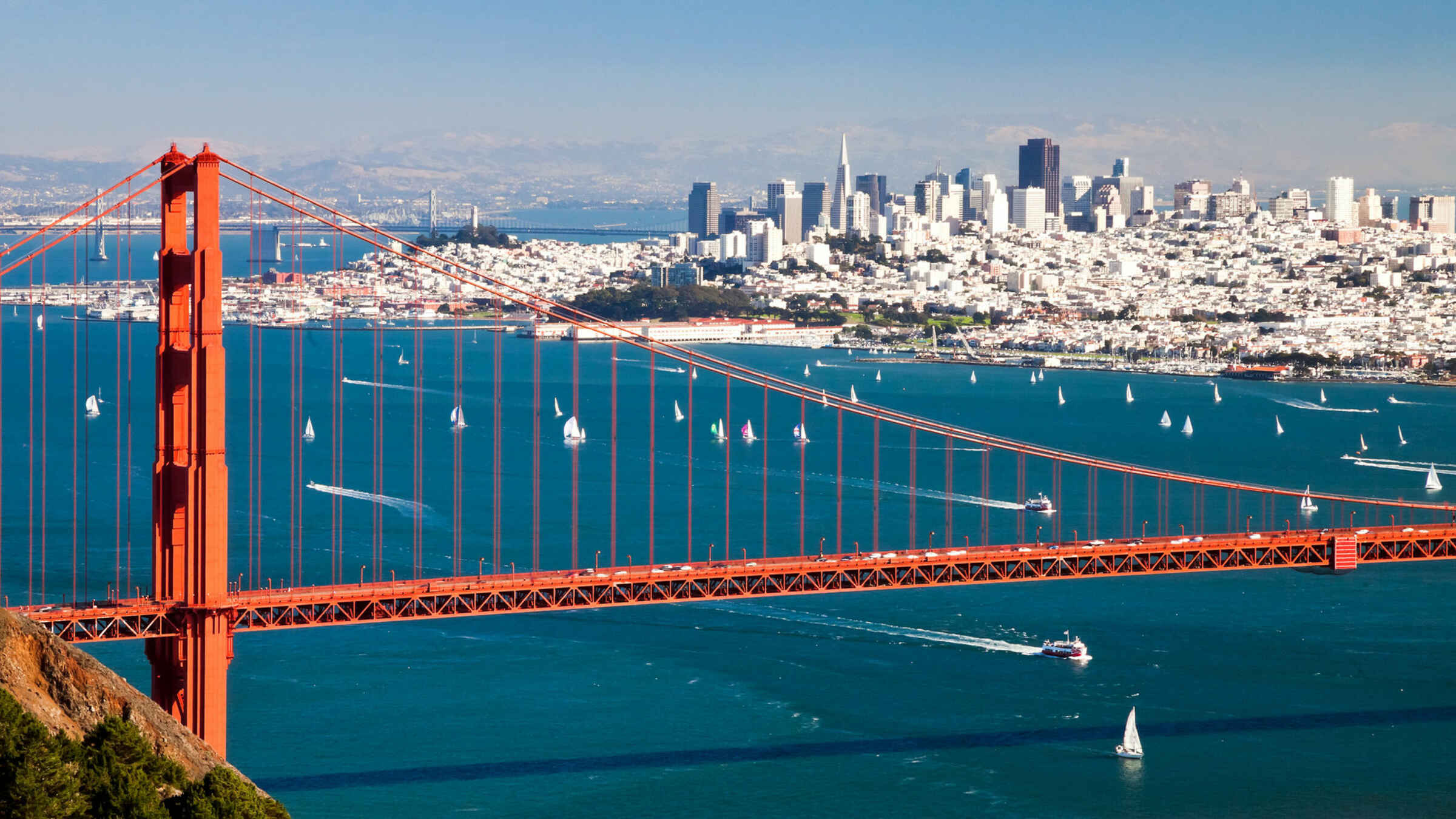 Since the inception of Insensation's entry into the North American market, we have been honored to deliver outstanding frameless doors for high-end developments in California. Our dedication to the US and Canadian market is now being strengthened with a new, state-of-the-art showroom in the Design District of San Francisco. The new showroom will exhibit the entire line of Insensation's Frameless doors and architectural door hardware.
With two showrooms in the Design District of Manhattan and the Design District of San Francisco, Insensation continues to provide expert consulting and design for our interior and exterior doors. Fair pricing, outstanding innovation and uncompromised quality are key differentiating factors why architects and contractors choose our products for their exclusive projects. The San Francisco studio is open by appointment only. Please send us an email.
Showplace Square West
550 15th St
San Francisco, CA 94103
+++++
Insensation is headquartered in North America in New York, NY and in Europe in Basel, Switzerland. We deliver worldwide using the best Swiss transport company.